---
---
---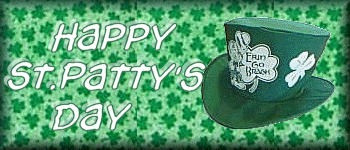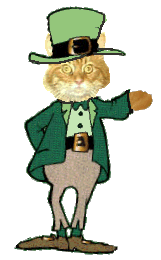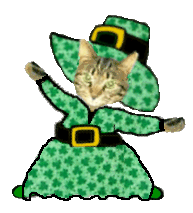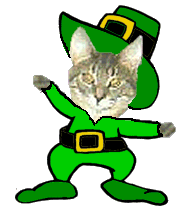 O'Fox, O'Scully & O'Spud would like to welcome you. Pleeze make yourself comfortable. Help yourself to some green catnip soda, Irish catnip shrimp or lobster ala Irish catnip. Then, join us while we dance our Irish jig!!!!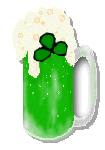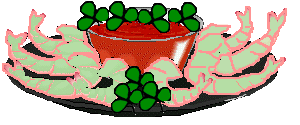 We received some very cute cards we would like to share with you. Click on the cards to visit the kitties who sent them to us.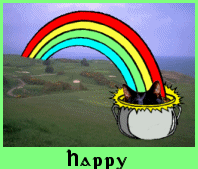 oooooooSmokey, are you going to share some of that gold?? Thanks for the card Smokey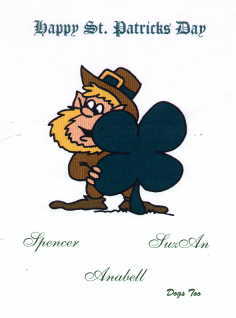 Thank you Spencer, SuzAn and Anabell
They do not have their site ready for viewing yet. Spencer is pushing his hooman - gently!! mew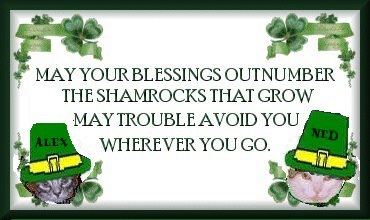 Thank you to our Cousins Ned and Alex,
'The Catnippers'
Go to their page to see more Irish Blessings.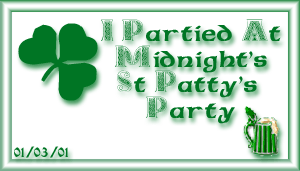 | | | |
| --- | --- | --- |
| | We went to Midnight's Super St.Patty's Day party. Look what we got while there. Click on the banner above and you can have all the fun too!!! And get a sucker!!! | |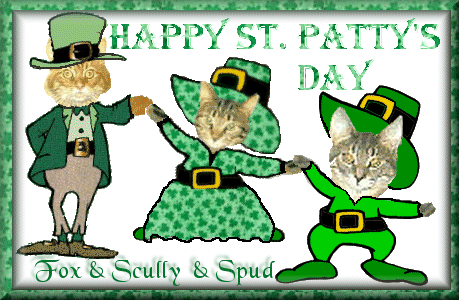 If we didn't send a card to mew, pleeze forgive us, and take this one. If you wish to link, pleeze use this URL ~ http://tabakitty.tripod.com/hol01/stpat01/
Have a great St.Patty's Day

Pleeze Sign Our Guestbook
{{ HOME }}
© gggo 2001
~ all rights reserved ~